Personal | Competent | Efficient
Our law firm
Personal | Competent | Efficient
Our law firm
We are a young and aspiring law firm consisting of experienced lawyers with extensive and long-standing knowledge in the fields of business and labor law. Competent legal advice, comprehensive and fast support are our credo.
INTERNATIONALLY CONNECTED
Our network
We are connected to a national and international network of law and tax consulting firms that has grown over the years and cooperates with us in other areas of law, tax matters and international matters as needed.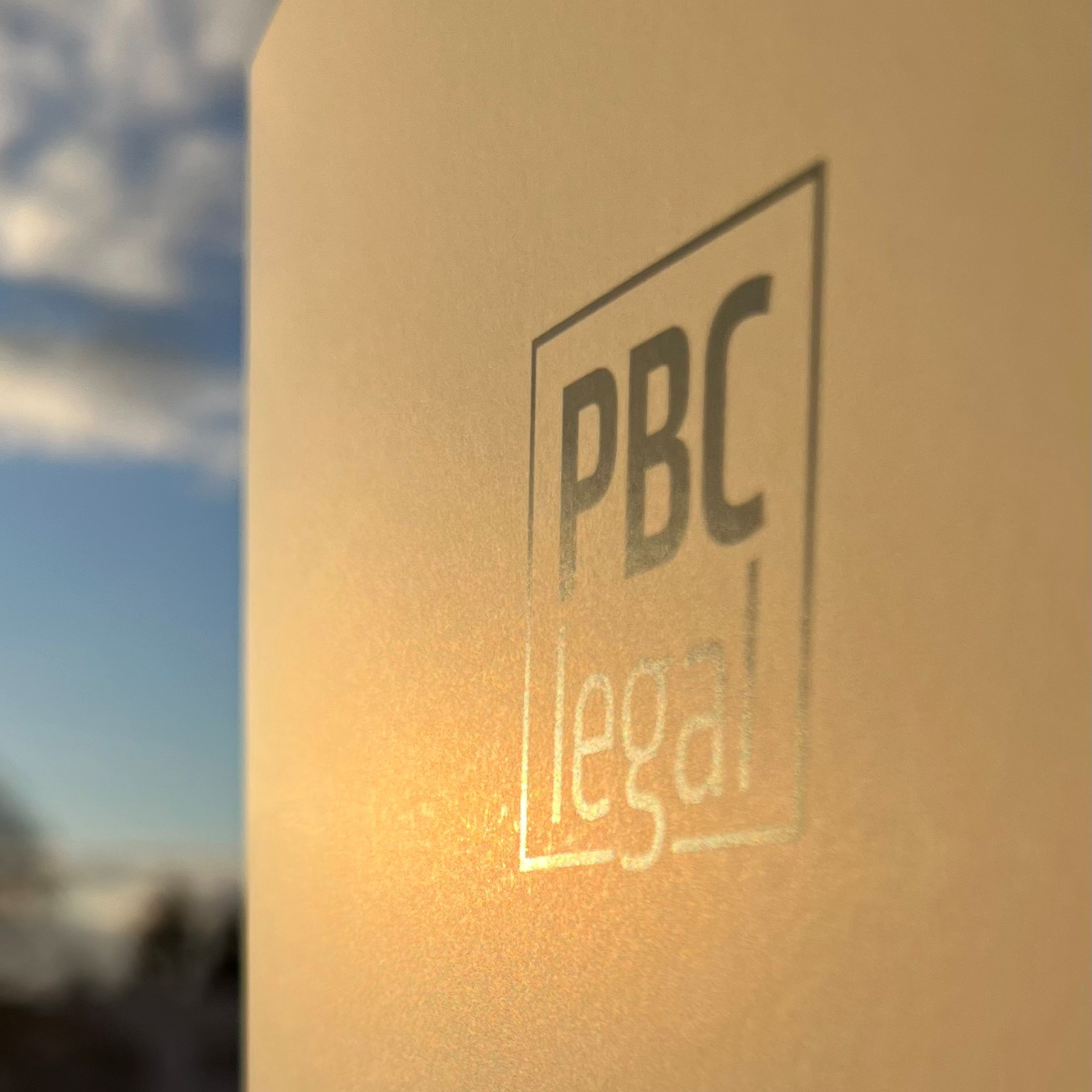 Address
Römerstrasse 245
69126 Heidelberg